1、Sub-project: Software System Integration and Related Standards


This paper based on the numerical tests on all kinds of pool of high performance parallel computing and Internet services and other aspects of the demand, data management as the driver, in order to complete the software development as the goal, will be a variety of solver software, software tools and the corresponding business software into a computer system with excellent performance, focusing on key technologies to realize the numerical tank the system structure, integrated standard, integration middleware, resource allocation and task scheduling and resource management, build efficient numerical tank remote service platform, provide relevant technical standards for the implementation of the numerical value pool, Internet service environment based on integrated computing pool.

The numerical pool system integration and related standards provide scientific guidance, effective technical support and reliable use environment for the research and development of high level, numerical pool and high-performance computing platform with independent intellectual property rights.

The specific content of topic 1 is shown in the following table: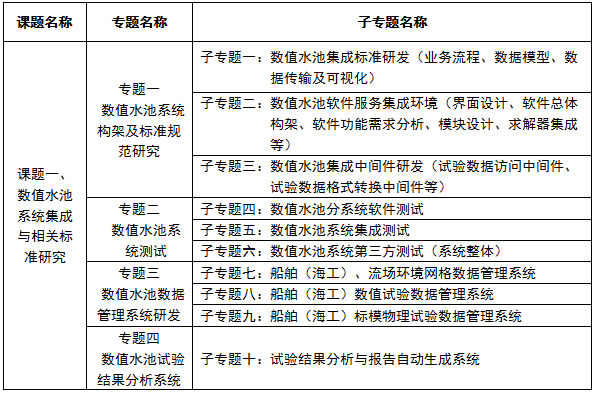 The numerical pool system is as follows: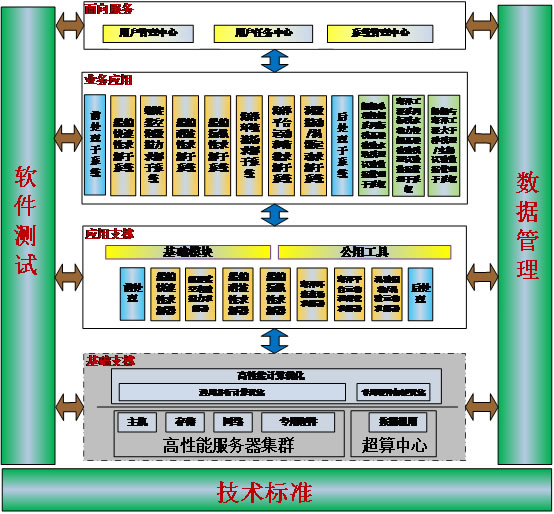 2. Introduction of the person in charge of the project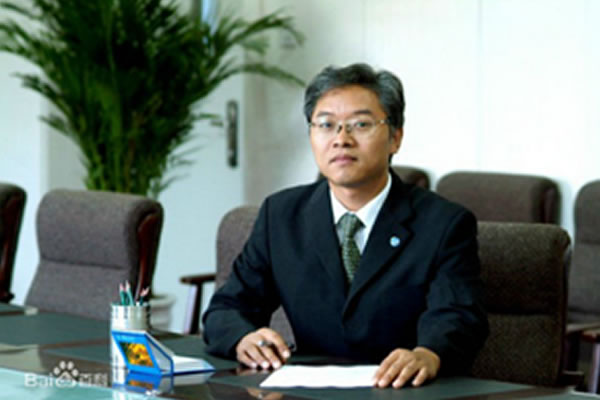 Yin Guisheng, doctor of engineering, Professor, supervisor of doctoral students

Yin Guisheng: Doctor of engineering, Professor, supervisor of doctoral students. Dean of School of computer science and technology, Harbin Engineering University, vice president of National Institute of secrecy. Deputy director of the Heilongjiang Provincial Institute of computer, Chinese Computer Society (CCF) vice chairman member of Harbin center, Harbin City e-government research group, deputy director of Heilongjiang Province electronic information group of experts, the national high technology research program (863) evaluation experts, the Ministry of the software project evaluation experts and other staff. From 1991 to 2003 has been a visiting fellow at University of Tokyo in Japan Advanced Institute of science and technology research center, Hitachi, Fujitsu and other companies. Mainly engaged in the new generation of software architecture, mass data processing, information security, intelligent search and other fields of research work. Has undertaken the national development and Reform Commission information security special, national high technology research program (863), the National Natural Science Fund and provincial and ministerial level projects more than 60. Won the provincial science and technology progress, one or two third-prize 5, two prize 1 provincial teaching achievement, Harbin Engineering University first Xinghai talent award. Responsible for the construction of two primary disciplines, computer science and technology and software engineering. In recent years, many times to the United States, Canada, Australia and Japan and other countries to visit and academic exchanges. More than 300 papers have been published in high-level academic journals and international academic conferences at home and abroad, among which more than 100 articles have been collected by SCI, EI and ISTP. He has been directing more than 100 doctors and postgraduates.